Concierge Psychiatry Services in San Francisco
As a busy San Francisco professional, your time is extremely valuable.
Dr. Johnson is available to come to your office downtown for your convenience. San Francisco Psychiatry is located in the heart of San Francisco's Financial District at 4 Embarcadero Center, ensuring a minimal expense for travel time to your office.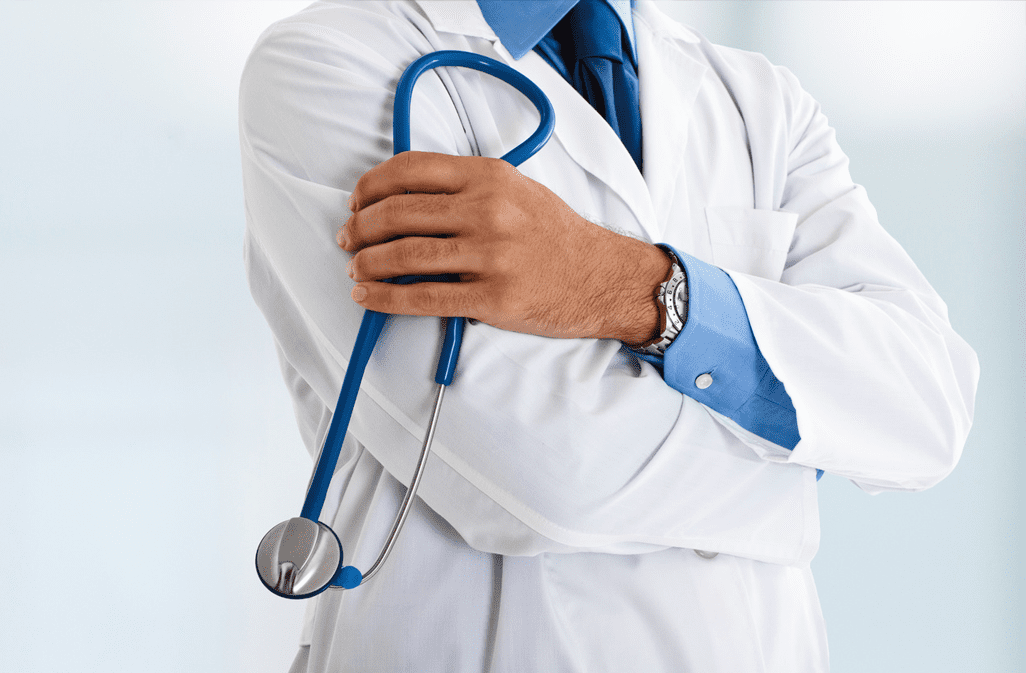 Contact San Francisco Psychiatry for a free consultation at (415) 926-7774 or by email at office@SanFranciscoPsych.com.