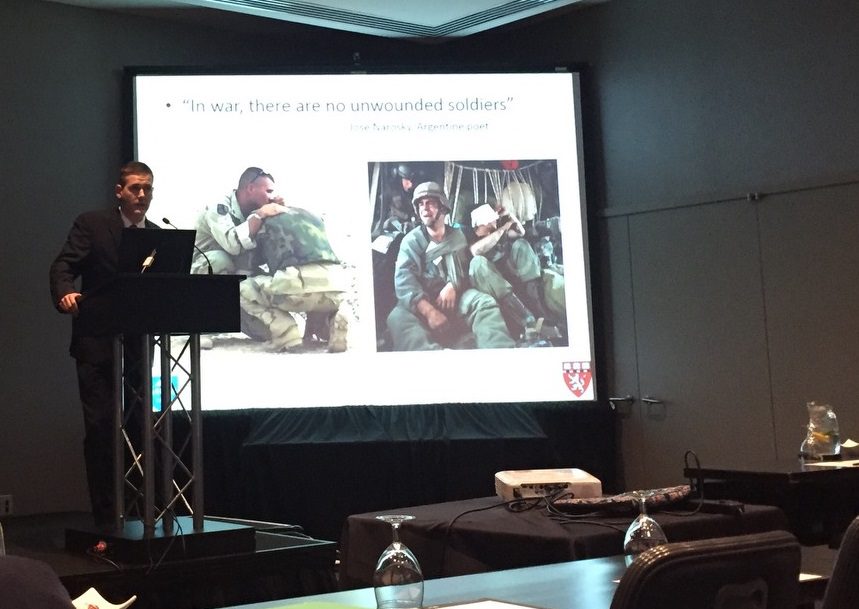 About Dr. Scott Johnson
Career Focus:
Dr. Scott Johnson, MD, JD, LLM is a Harvard/Mass General and Baylor-trained psychiatrist, board certified in Psychiatry and Forensic Psychiatry.
Select civil forensic psychiatry matters (in CA, TX and MA) only relating to:

Stalking
Testamentary Capacity
Psychiatric Malpractice/Boundary Violations
Alleged PTSD/depression stemming from negligence or employment litigation

Corporate/university threat assessment (in CA only). As of 2/13/18, Dr. Johnson is the only U.S. physician who is an ATAP Certified Threat Manager. He is trained in the HCR-20.
The treatment of only two primary psychiatric conditions in working professionals (between ages 18 and 55):

Adult ADD and
Bulimia/binge eating disorder.
Career History:
While attending law school, Dr. Johnson interned with Justice Cook on the Supreme Court of Texas, then practiced law for five years with a large Chicago law firm before attending medical school. He completed his undergraduate work at Northwestern and Columbia, and medical school at Rutgers/UMDNJ. Dr. Johnson completed general adult psychiatric training at Baylor and a forensic psychiatry fellowship at Harvard/Mass General. He remains a licensed attorney in New York, and holds medical licenses in California, Massachusetts and Texas.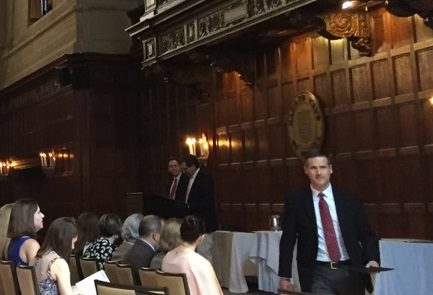 Research and Publications (click here for CV):
As of early 2017, Dr. Johnson has authored twenty peer-reviewed articles (sixteen as first author, four as second author) and two book chapters. He has been published in academic journals such as Psychiatric Services, Psychiatric Quarterly, Academic Psychiatry, Current Psychiatry and the Journal of the American Academy of Psychiatry and the Law.
Published Topics (selected):
Stalking
HIPAA/Patient Confidentiality and Testamentary Privilege
Veteran PTSD and Depression
Psychiatric Sexual Disorders/Paraphilias
Fitness for Duty for Physicians, Pilots, Attorneys and Other Licensed Professionals
Duty to Warn/Tarasoff Laws
National Conference Presentation Topics:
Veterans' Courts (Involving PTSD and Depression)
Fitness for Duty for Physicians, Pilots, Attorneys and Other Licensed Professionals
Forensic Psychiatric Education of Residents and Medical Students
Mass Murderer Correspondence
Awards:
Dr. Johnson has been the recipient of twelve psychiatric awards (six of them national), for both research and teaching (see CV link).
Speaking:
Dr. Johnson has presented at Harvard/Mass General and Baylor on the following topics:
Malingering/Lie Detection (plus standardized instruments)
HIPAA/patient confidentiality and privilege
Psychiatric malpractice/standard of care
Violence risk assessment (plus standardized instruments)
Suicide risk assessment (plus standardized instruments)
Bipolar Disorder:

Psychopharmological treatment
Treatment options in pregnancy

Psychosis (e.g. schizophrenia):

Psychopharmological treatment
Dementia, executive dysfunction testing
Psychiatric shelf examination review
Legal issues in psychiatry
Conducting a psychiatric interview
Psychiatric Association Membership: